The Reefyll Story
During the pandemic when we were all buying trollies full of hand wash and sanitiser, I noticed the aisles and aisles of plastic. Then I looked into it more.
8 million tonnes of plastic waste enters the ocean from our personal care products. Every year! But it wasn't just plastic that was the problem. I learned about the harmful chemicals and ingredients that are in so many of our toiletries. Or the 120 billion units of packaging wasted every year. Or how expensive sustainable products are.

Reefyll was born to make sustainable personal care products accessible and affordable, made with clean, natural ingredients that are good for you and our planet.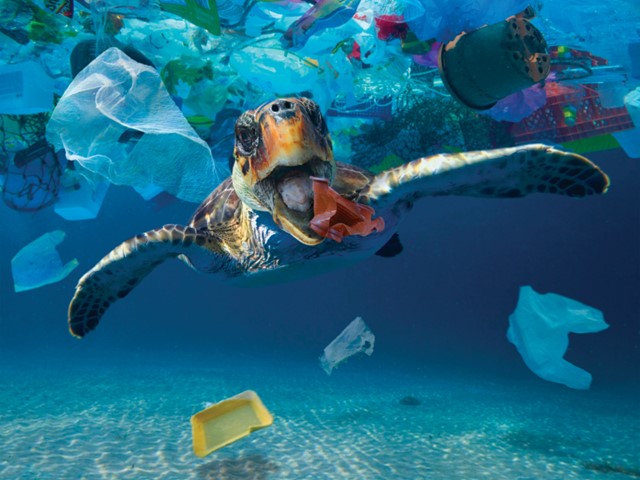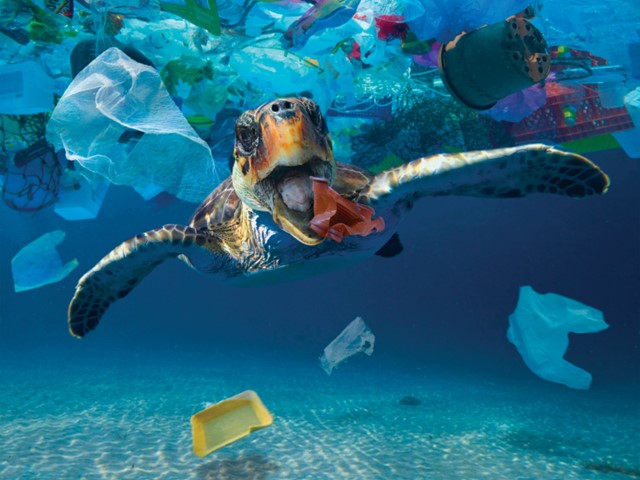 OUR PLANET IS SUFFERING. WE CAN CHANGE THAT.
Disappointed at the lack of solutions to single use plastic in personal care, Reefyll was born. To naturally live better for the planet.

We're making this decision, to make a positive impact, effortlessly easy and affordable. Imagine the difference that can be made if thousands, if not millions, of us made such a small change together.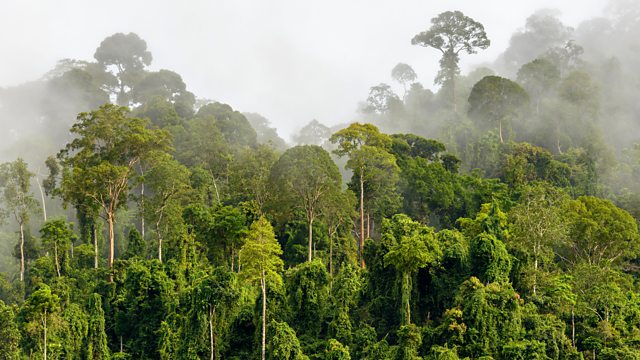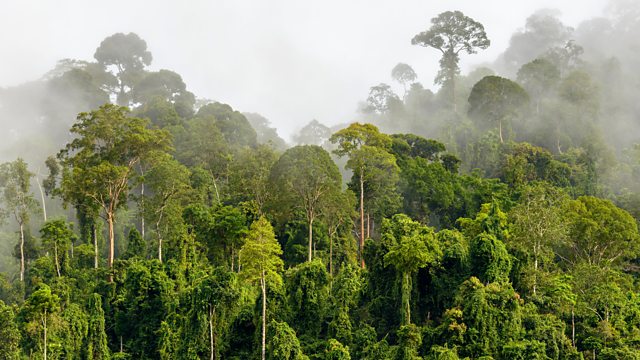 CARBON EFFICIENCY.
We're not only removing single use plastic from personal care and making refill & reuse the norm. We're making it more carbon efficient.
Did you know that most hand soaps, shampoos, body wash ect are up to 95% water? That's a lot of unnecessary water being shipped around the world.
By packing the ingredients into our powerful tablets, we've streamlined our packaging. This has resulted in much less transport; 1 lorry of Reefyll is equivalent to 12 of leading brands to be exact.
The result? Our carbon footprint is over 90% lower than competitive brands.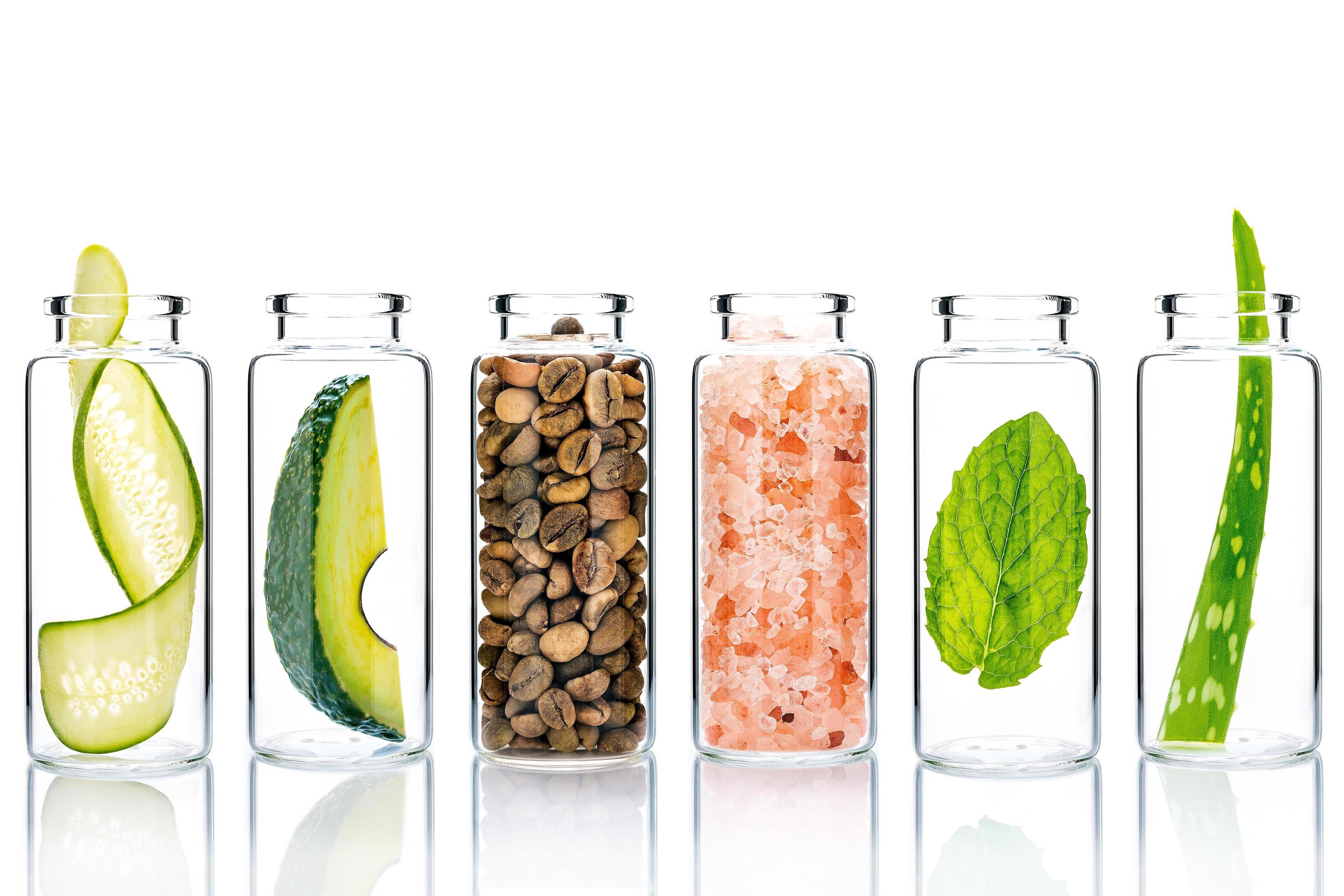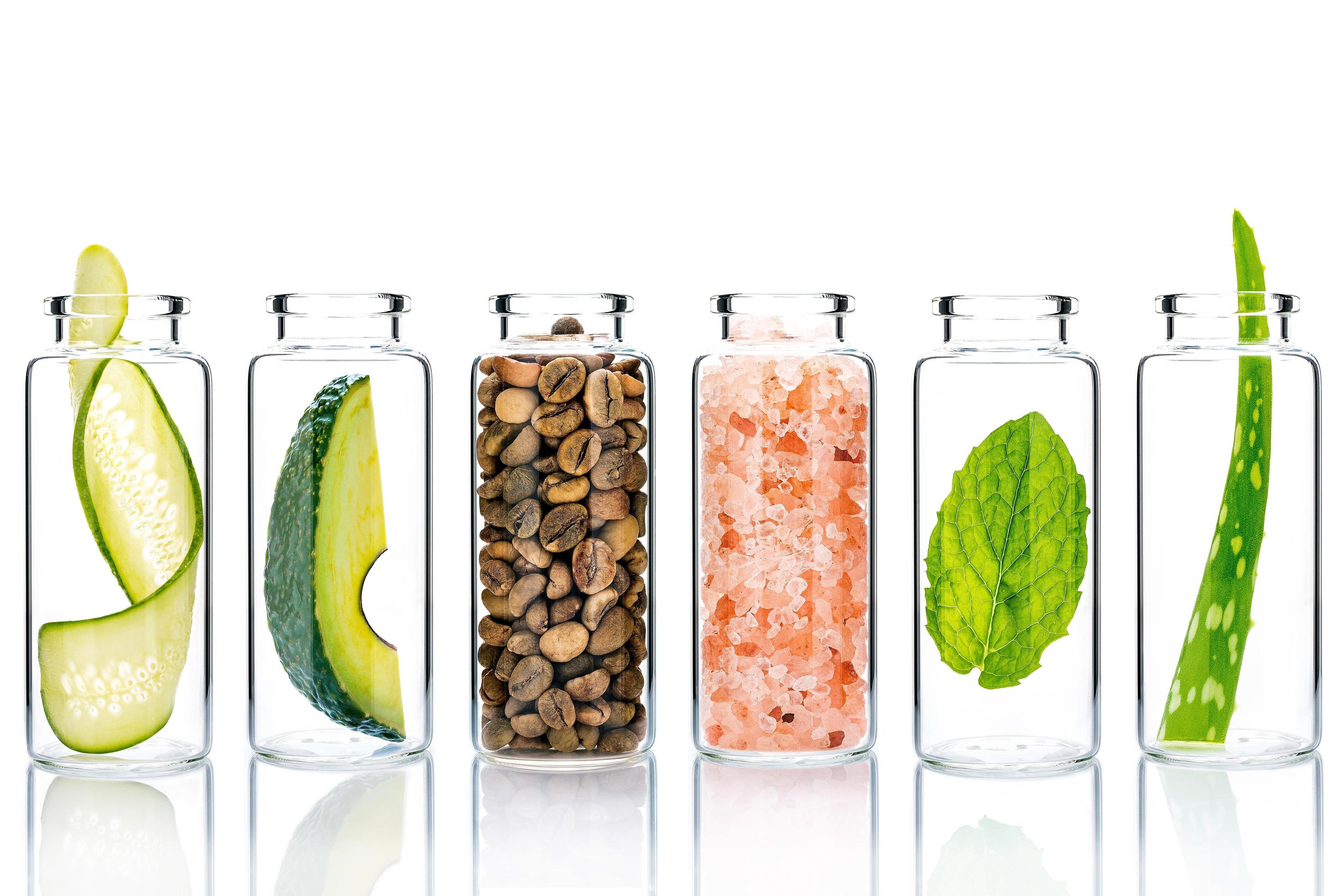 CLEAN INGREDIENTS. CLEAN CONSCIENCE.
All of our ingredients are from natural sources and are vegan friendly. You certainly won't find any harmful chemicals, parabens or sulfates.
A lot of brands don't really want you to know what's in their products, hiding the ingredients on their packaging. We're changing this. We're proud of what goes into our formulas and want everyone to know!
Reefyll isn't just good for the planet. It's good for you too.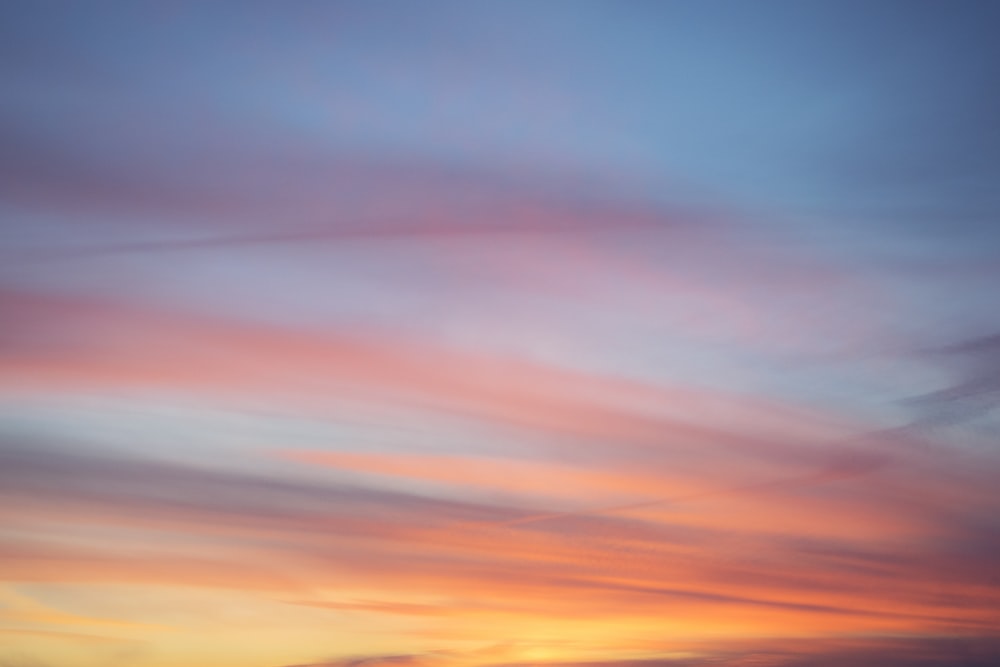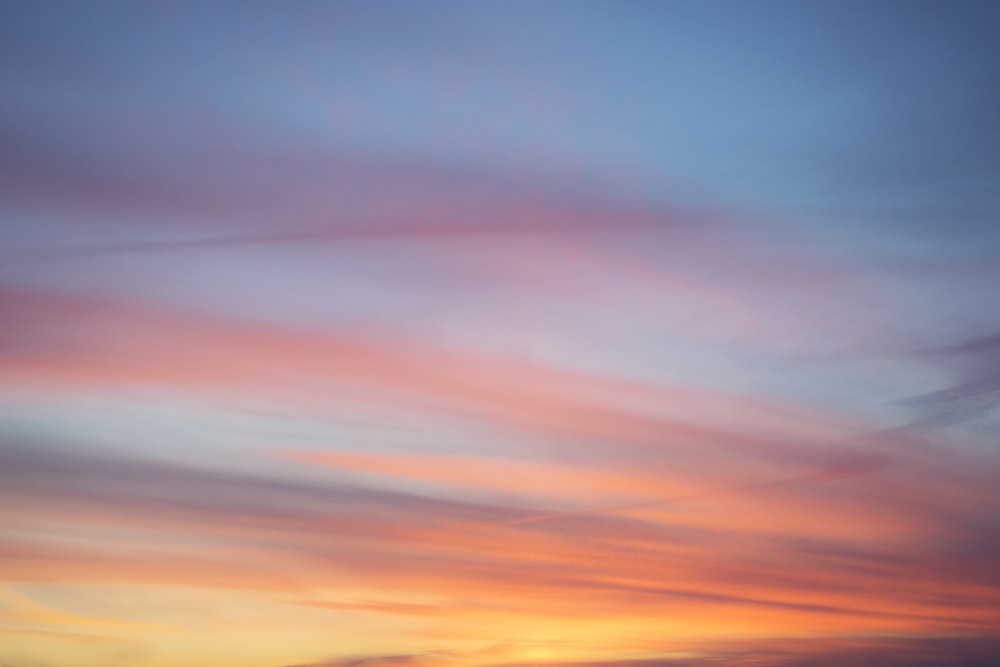 SIMPLE & AFFORDABLE.
When I first started shopping for toiletries and personal care products, I found many of them intimidating with words and language I didn't understand. Then when I began shopping more sustainably, I found many of the options were really expensive.
Because of this, it was really important for Reefyll to be simple to understand, approachable and affordable.