Reefyll Wholesale/Distribution Partners
Want to buy Reefyll in bulk? Contact one of our partners below.
If you want to become a wholesale/distribution partner, contact us on the form at the bottom of the page.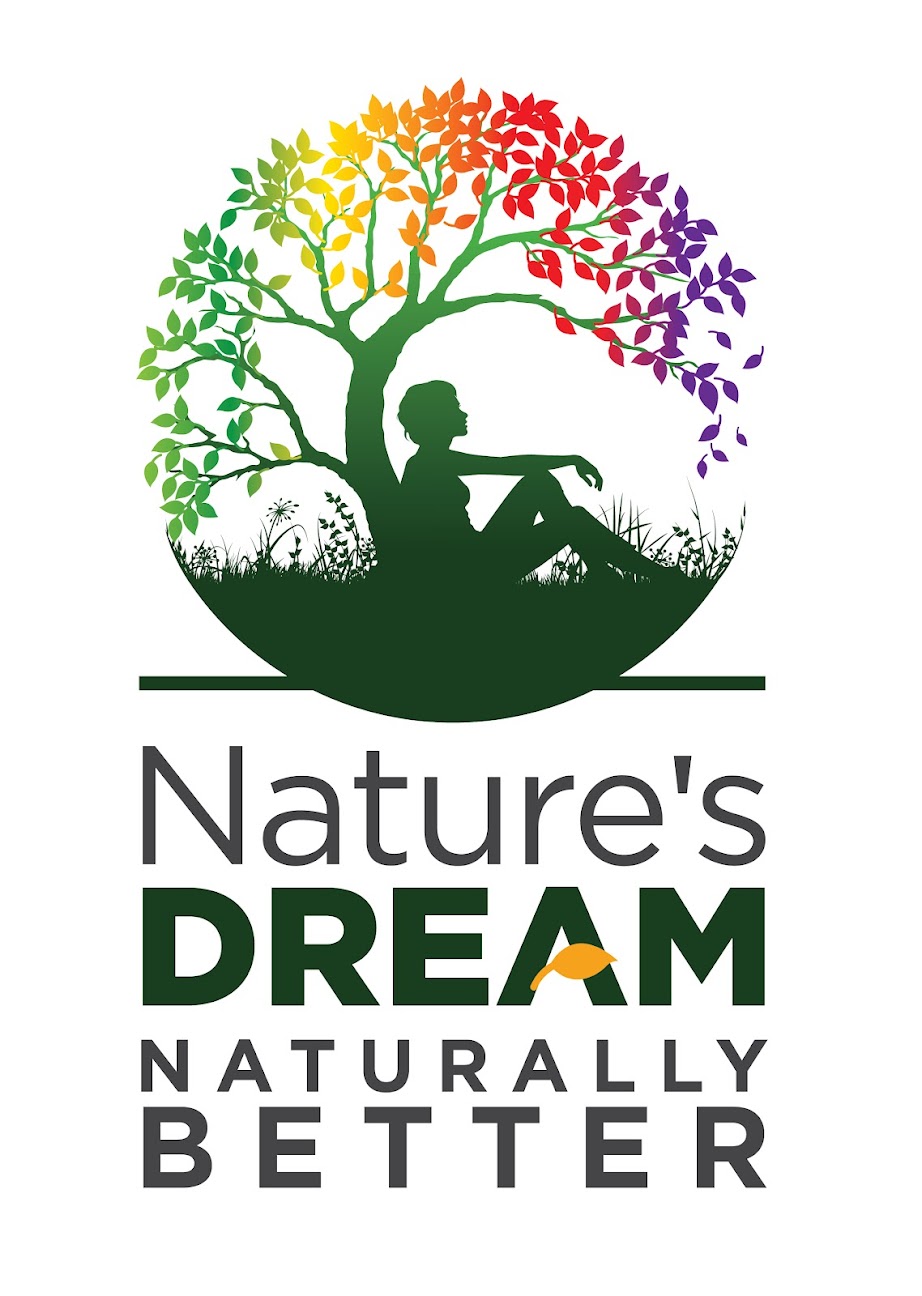 Bloor Overton Farm, Fole Lane, Hollington, Near Tean, Stoke-on-Trent, ST10 4HW
01889 507575
adam@naturesdream.co.uk
Want to become a Reefyll wholesaler/distributor?
We might be a bit biased, but we think it's the best decision you've made today! Fill out the form below and we'll get back to you right away.